WELDING FABRICATION & METAL CRAFT
Call us
Landline: 01384671858
Mobile
(+44) 7889352658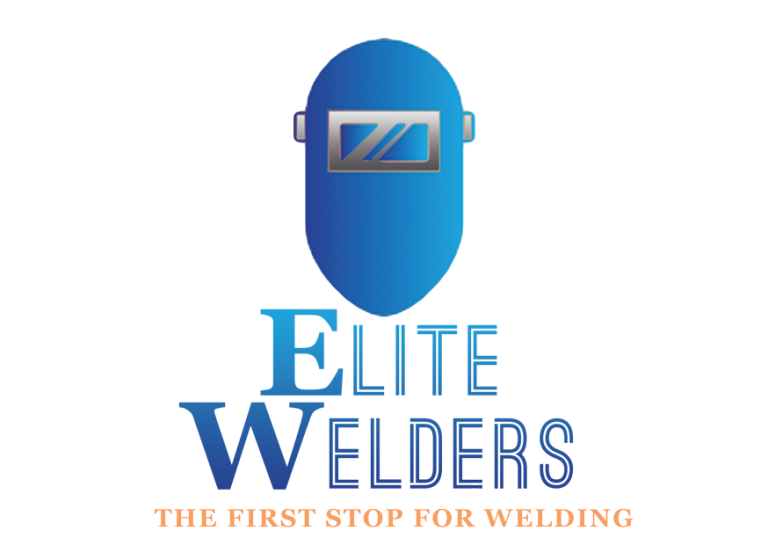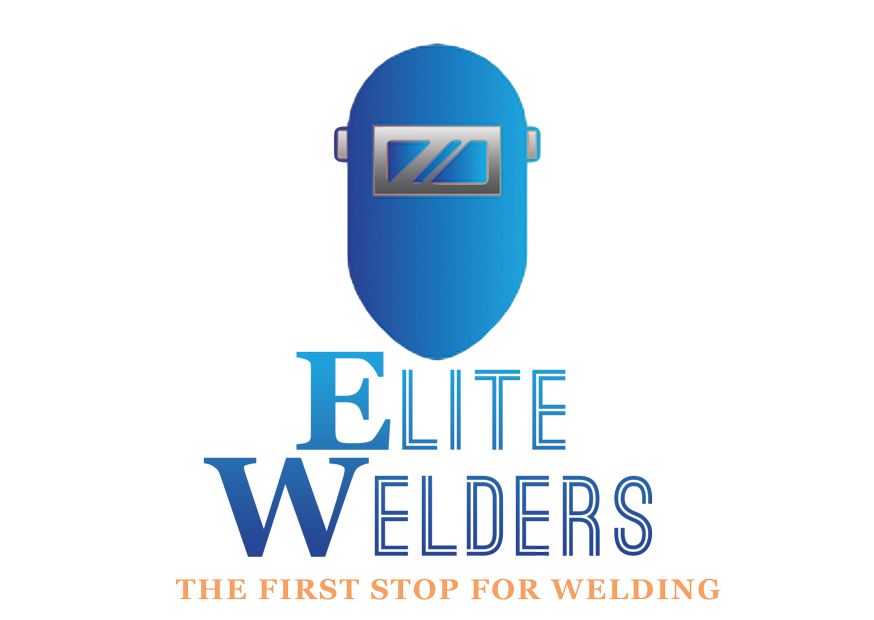 We cover all aspects of specialized welding including mig, tig, stainless steel, mild steel
Fast, Reliable, Cost-Effective Welding Equipment Services
With years of experience.
Elite Welders are an established company with 30 years' experience who specialise in all aspects of welding techniques and deliver a high quality service fully tailored to their clients. Our reputation is second to none providing a variety of welding and fabrication services you can be assured of an honest assessment on any work required and a no pressure or obligation quote.
Our skilled staff will come up with the solution that you are looking for and if you have a requirement that is not covered below, get in touch with us and we will look into it. We provide the following services:
• MOT Failures
• ARC Welding
• TIG Welding
• MIG Welding
• Mechanical Fabrication
Elite Welders are a specialist welding Service using all types of metals and also offer a range of welding processes we are skilled in the creation of Gates, Railings, Steel Staircases, Metal bars, Balustrading, Fencing, RSJ Beams, Drilling, Cut and Weld, Security Bars and Grilles and other on and offsite welding services. We pride ourselves on our commitment to provide a professional service to work that we undertake, the quality of workmanship and speedy service exceeds our customers' expectations as we always endeavour to meet our client's needs.
• Aluminium
• Mild Steel
• Sheet Metal
• Galvanize Steel
•Stainless Steel
Email: Elitewelders401@outlook.com
Information: Info@elitewelders.co.uk
Tel: Landline: 01384671858
Mobile: (+44) 7889352658